Honestly, is there anyone out there who doesn't like churros? I've met people who don't like chocolate, I've met people who don't like peanut butter, but is there really anyone out there who doesn't love a good churro? I remember these sugary little treats being a huge part of my childhood. Every time we went to the Fair or to a Carnival I had to get a churro, and usually by the end of the night I was begging for another one. The best way I can think to describe a churro is that they are stick-like donut things with a crispy exterior, soft, pillowy interior and a delicious cinnamon and sugar coating. "Stick-like donut things" may not be the best descriptive words out there, but they are the only ones I could come up with right on the spot.
Here is a delicious recipe that I found years ago and I can't remember where I got it, but it is the recipe that I use and will always use when I'm craving something sweet. The great thing about this recipe is that you probably already have all of the ingredients you need to make them and you won't even have to make a special trip to the store! Yay! :) Just make sure you have one of those awesome frosting decorating tools you use to decorate cakes and cupcakes and you're all set!
2 tablespoons brown sugar
1 teaspoon vanilla extract
1 teaspoon ground cinnamon
In a medium pan, add the water, brown sugar, salt, and butter and heat until it begins to boil.
Remove from the heat and add in the flour.
In a separate bowl, mix together the eggs and vanilla and add this mixture to the flour mixture. Stir until it's all nice and mixed together.
Fill a frosting decorating tool (fitted with a large star tip) with the churro mixture.
In a small bowl, mix together the cinnamon and sugar. Set aside.
Heat your oil to 350 degrees and make sure it is nice and hot before you proceed to the next step.
Squeeze about a 5" long piece (using the decorating tool) into the oil.Use a knife to cut and release the end of the dough from the decorating tool.
Fry for about a minute, then flip. Cook for additional minute or two, then remove and place on paper towels.
While the churros are still warm, roll them in the cinnamon/sugar mixture.
Now, try not to eat them all before you are done frying them all! :)
I'm Linked To: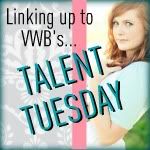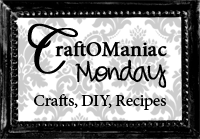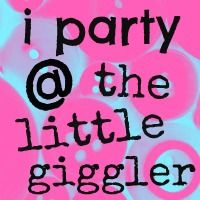 Celebrations At Home
Todays creative blog
Addicted To Recipes