This week has been a rather fun week for me! I have spent the last couple of days e-mailing and messaging small businesses and shops to ask them to sponsor my 1,000 Fan Giveaway! I am so grateful to you all for your support and for sticking with me even when i'm not the best blogger I can be! You are all so sweet and kind with your comments and your sharing of my recipes and I want to make sure that this 1,000 Fan Giveaway is
AMAZING!
Unfortunately, today hasn't started off being such a good day. Today I woke up to the news that 10 people had been shot and died and dozens more were injured and taken to the hospital. They were all watching the new Batman movie at a movie theatre in Colorado and some of them were even children. My heart goes out to them all and their families and I pray that the ones who are in the hospital will survive.
The following recipe, which I have so adorably named "1, 2, 3 Rice," was really just my attempt at throwing together some of the ingredients that I had in my kitchen out of pure desperation. The result was actually a really yummy, flavorful rice dish that my family has requested again! It's kind of similar to a spanish rice with ground beef, only not. It's so much more than that. I named it 1, 2, 3 Rice because of the amount of steps involved in the process: sauteeing the bell pepper, onion and garlic, dumping in the remaining ingredients and last but not least, cooking. Of course you do have to mince and chop the garlic, onion and bell pepper... so, I guess it's really 4 steps... But, 1, 2, 3, 4 Rice just doesn't have the same ring to it.
*I updated the printable recipe to have the picture, so that when you're finished making it you can compare it to mine and say "wow, mine looks even better than hers!"
Ingredients:
1 lb ground beef
3 cups white rice
1 tablespoon oil
4 cups water
1 bell pepper, chopped into small pieces
1 small yellow onion, chopped into small pieces
1 large clove fresh garlic, minced
16 ounces tomato sauce
15 ounces diced tomatoes
1 tsp cumin
salt & pepper to taste
Instructions:
In a large pot, over medium heat, sautee bell pepper, onion and garlic for 2-3 minutes or until onion is translucent and bell pepper is beginning to soften. Add beef and cook until no pink remains. Add rice and sautee an additional 1 minute. Pour in tomato sauce, tomatoes, water and season with cumin and salt and pepper. Bring to a boil. Cover and reduce heat to low and cook for 18-22 minutes, or until rice is fully cooked and no crunchy bits remain. If there are any crunchy bits, add a couple of tablespoons of water, cover and cook for a few extra minutes.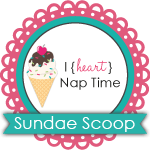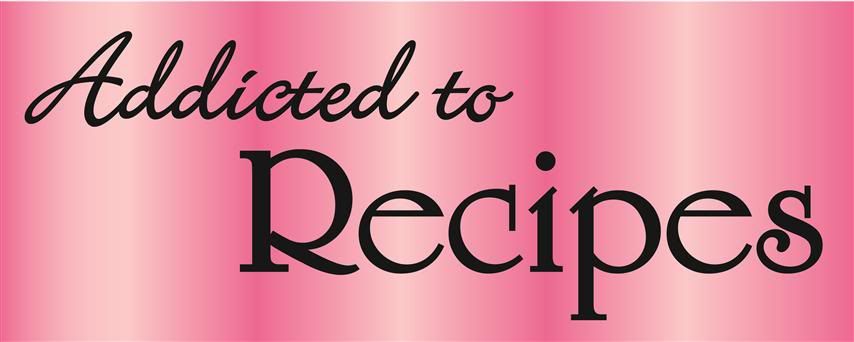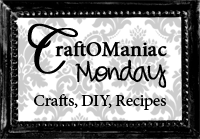 >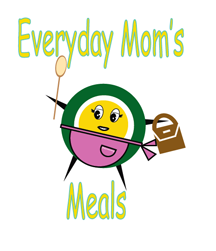 Bobbi's Kozy Kitchen