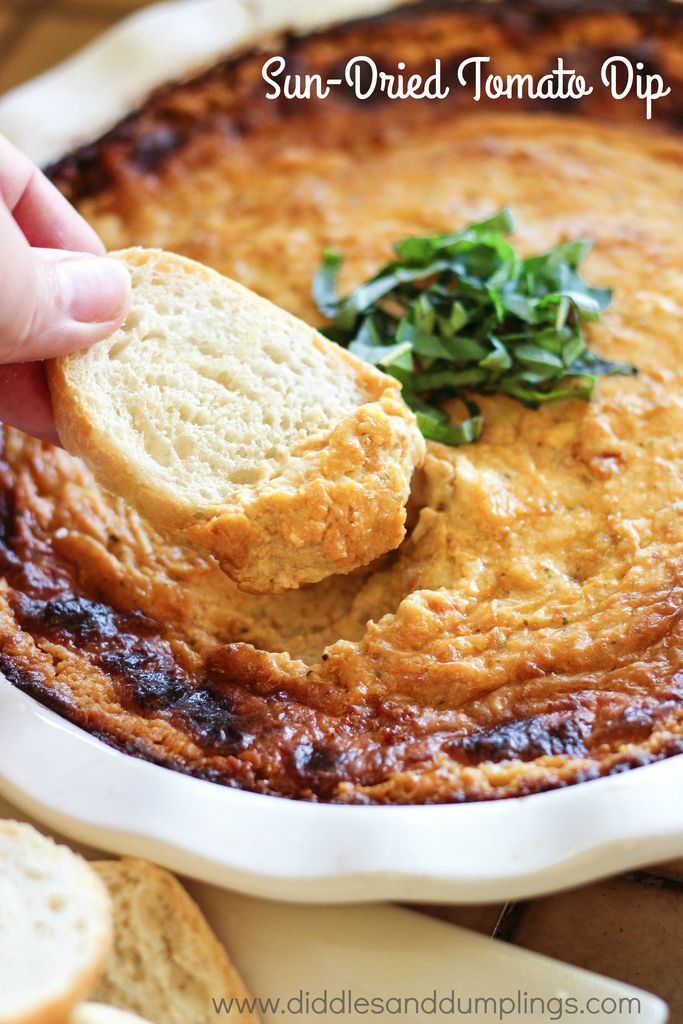 When I dip, you dip, we dip.
There are few things that can make me "mmm" out loud, and dip is one of them. Especially this dip. If you're a fan of garlic and rich tomato-y goodess, and salty parmesan and creamy deliciousness then you're going to be in heaven when you taste it. There's so much going on, so many flavors, so many feelings surging through your body,.. but, somehow it just works so perfectly. Like most good dips. It tastes like something from your childhood, something new that you've just discovered and fallen in love with and something that you look forward to eating again very soon... all at the same time.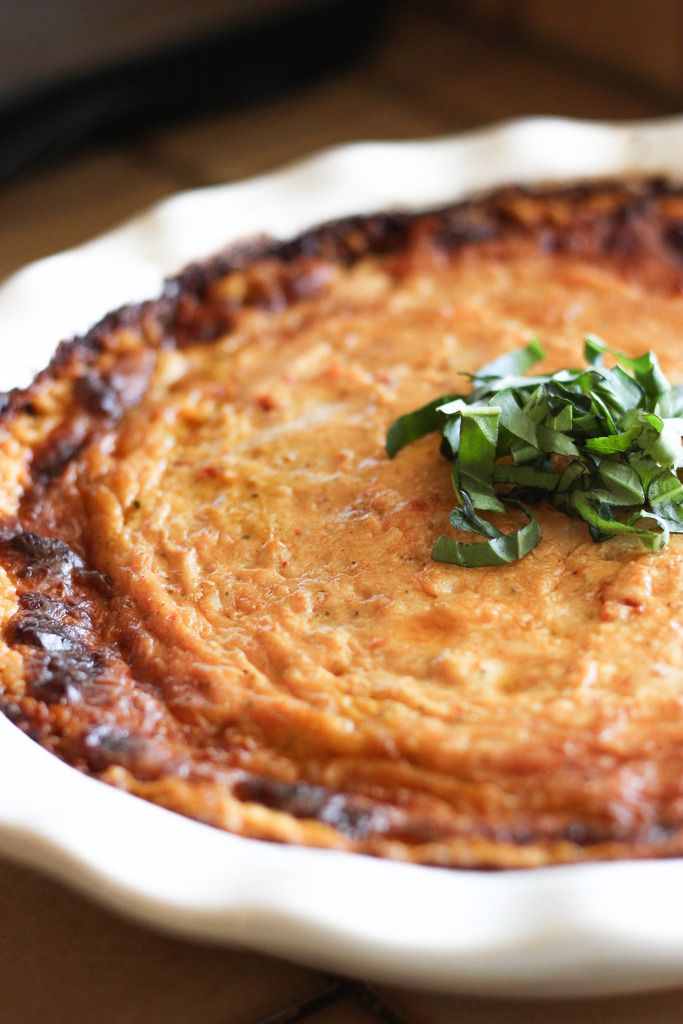 Over the last year I have come to really appreciate appetizers. For many of the celebrations we host at our house, we have been going full-app. Lots of finger foods, lots of dips, lots of things to nibble on. Sometimes it's better that way. Sometimes you just want to grab a little of this, a lot of that and a ton of dip.
For our next get-together I'm considering having a dip party and letting everyone bring a dip of their choice! I can just imagine all the different dips now... Yum! Okay, I'm definitely doing that. And if you end up doing that, too... You can make this Sun-Dried Tomato Dip! Perfect.
Ingredients:
1/3 cup sun-dried tomatoes
1/2 cup mayonnaise
8 ounces cream cheese
1/2 cup sour cream
4 large basil leaves, torn
5 garlic cloves, minced
2 cups shredded Parmesan cheese
Directions:
Preheat oven to 350 degrees.
Place sun-dried tomatoes and mayonnaise in food processor (or blender) and pulse until small chunks of the tomatoes can be found throughout the mayonnaise and the mixture has turned pink. Add in cream cheese and sour cream and pulse until well-mixed. Finally, add in the basil, garlic and parmesan and process until well combined.
Spread mixture in a pie plate or baking dish of your choice and place in the oven for 30-40 minutes minutes or until edges are beginning to brown and dip is hot and gooey.
Top with basil and serve with sliced, toasted baguettes or crackers.